23 posts

Posts by

Will Hagle
Discover how you can use the web to help make a positive difference in 2015 with these Top 10 sites. Continue reading →
Find the best traveling & shopping deals and inspiration for spring and summer 2015 with these Top 10 sites. Continue reading →
Check out the best artistic, journalistic and musical projects that are available online with this list of 10 great Cool & Wow sites. These top 10 sites are guaranteed to be some of the coolest things you'll see on the web in 2015.
Sites With Wow Factor
Transform your personal style or stay on top of new architectural and design trends with these 10 Style sites! These top 10 sites can offer you new perspectives on fashion, style and design as you progress through the new year.
Get Back In Style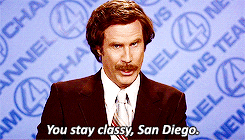 Break out of your old habits and find new ways to consume news and information online with these 10 News and Culture sites. These top 10 sites have been hand-selected as the best news outlets, digital magazines and photojournalism sites to help you start thinking and reading differently in 2015.
Extra, Extra, Read All About It!
Get healthy in the new year with these 10 great Health & Food sites! These top 10 sites will show you how to get in shape, eat healthier and feel better about your new, improved 2015 self.
On 2015 I'm Starting to Lead a Healthy Lifestyle!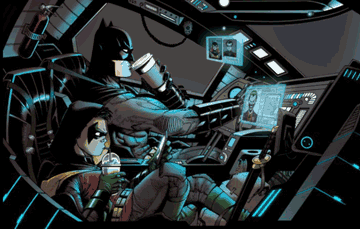 Find the 10 best sites for the times you're wondering what to do when bored. These top 10 cool sites for your coffee break will make sure you maximize your time wasting!
The Best Sites for Your 2015 Coffee Breaks!
FlightCar offers a new take on ride-sharing as it allows you to get free airport parking by renting out your car, and rent for less when you get to your destination.
How did No One Think of This Before!?!
Futurism provides a daily curation of the most recent scientific breakthroughs and technological innovations that are published throughout the Internet.
What Do You Know About the Future?